Drew Barker and Tim Ferrara are both pastors and experienced podcasters, together they are collaborating to help you keep your eyes on Jesus through the busyness of life and the clutter of your schedules.  
Each episode will be conversational in nature around topics such as life, leadership, parenting, marriage, and always being more centered around Jesus first.  Drew and Tim share from personal experiences of growth and struggle, not from a position of perfection, but of humility by trying to run their Christian race to win and see others saved in the process.
The Bible gives us a game plan for our life, a road map which we can follow, and the daily disciplines needed to keep our eyes on Jesus.  
Join us and be a part of the conversation.  
Also available on: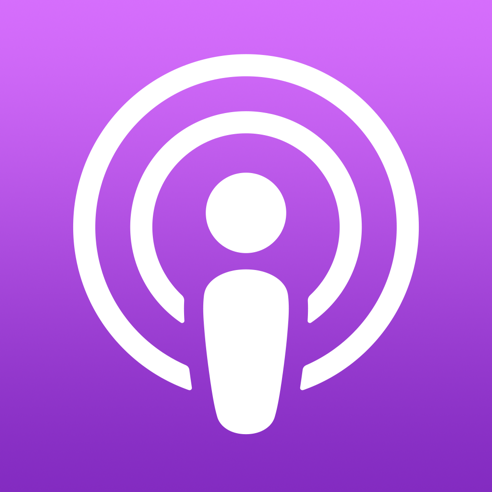 Apple Podcasts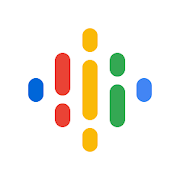 Google Podcasts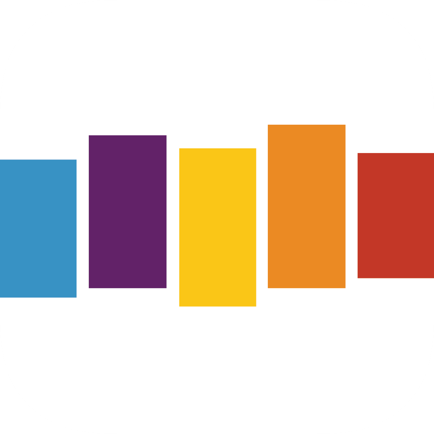 Stitcher