Be on the Best Christian Platform
Stand with other content creators and be on Edifi, the Best Christian Podcast App.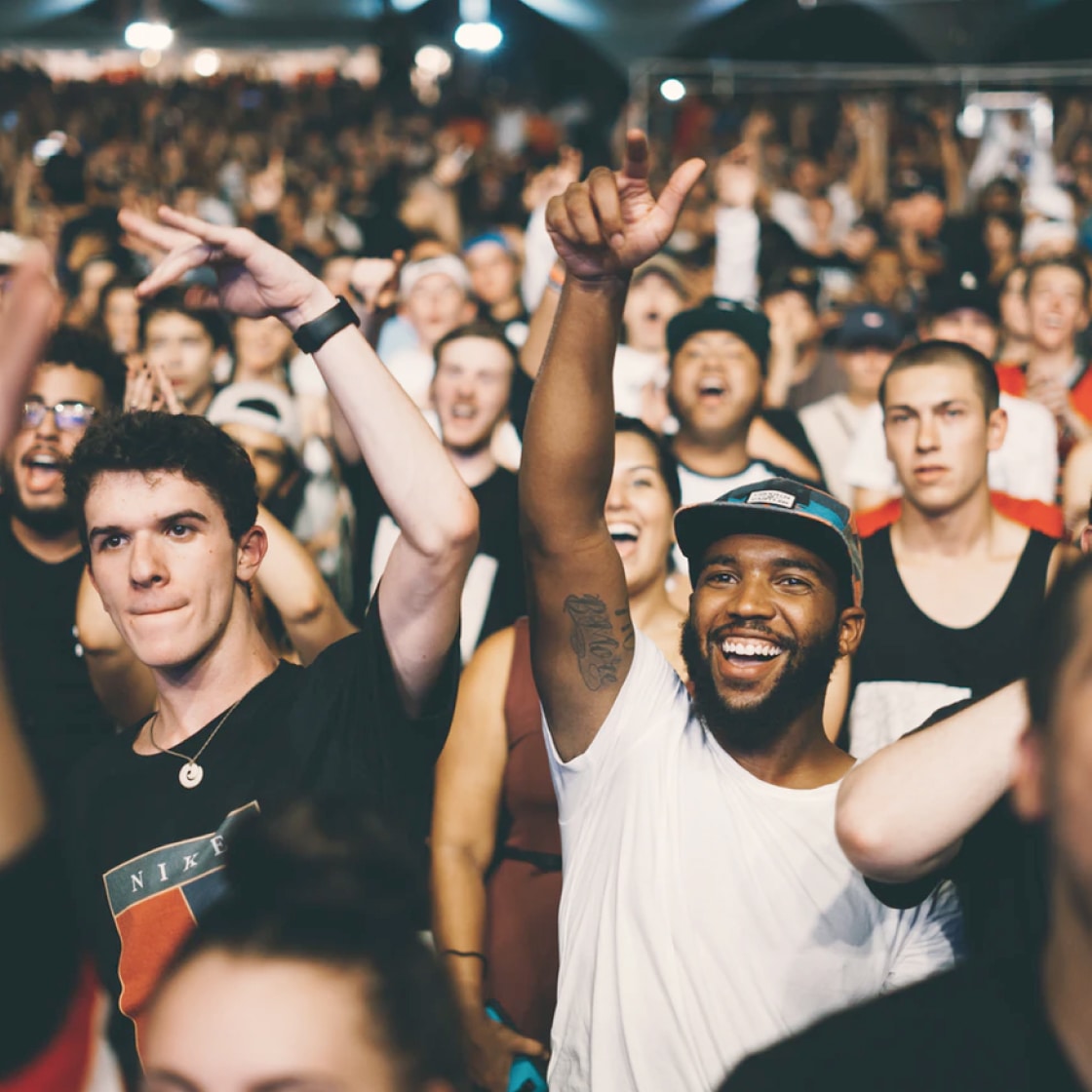 Grow Your Audience
Monthly Christian Podcast Review: Featured on the #1 Christian News Site 'The Christian Post'
Top Chart Widget: Be on Edifi's 'Top Charts' to reach out to new audiences
Be featured on Edifi's homepage, email blasts, push notification and more
User-friendly social sharing for your channel and each episode
SEO-friendly web page to be easily searched online
Want to be featured more? Contact us for more opportunities.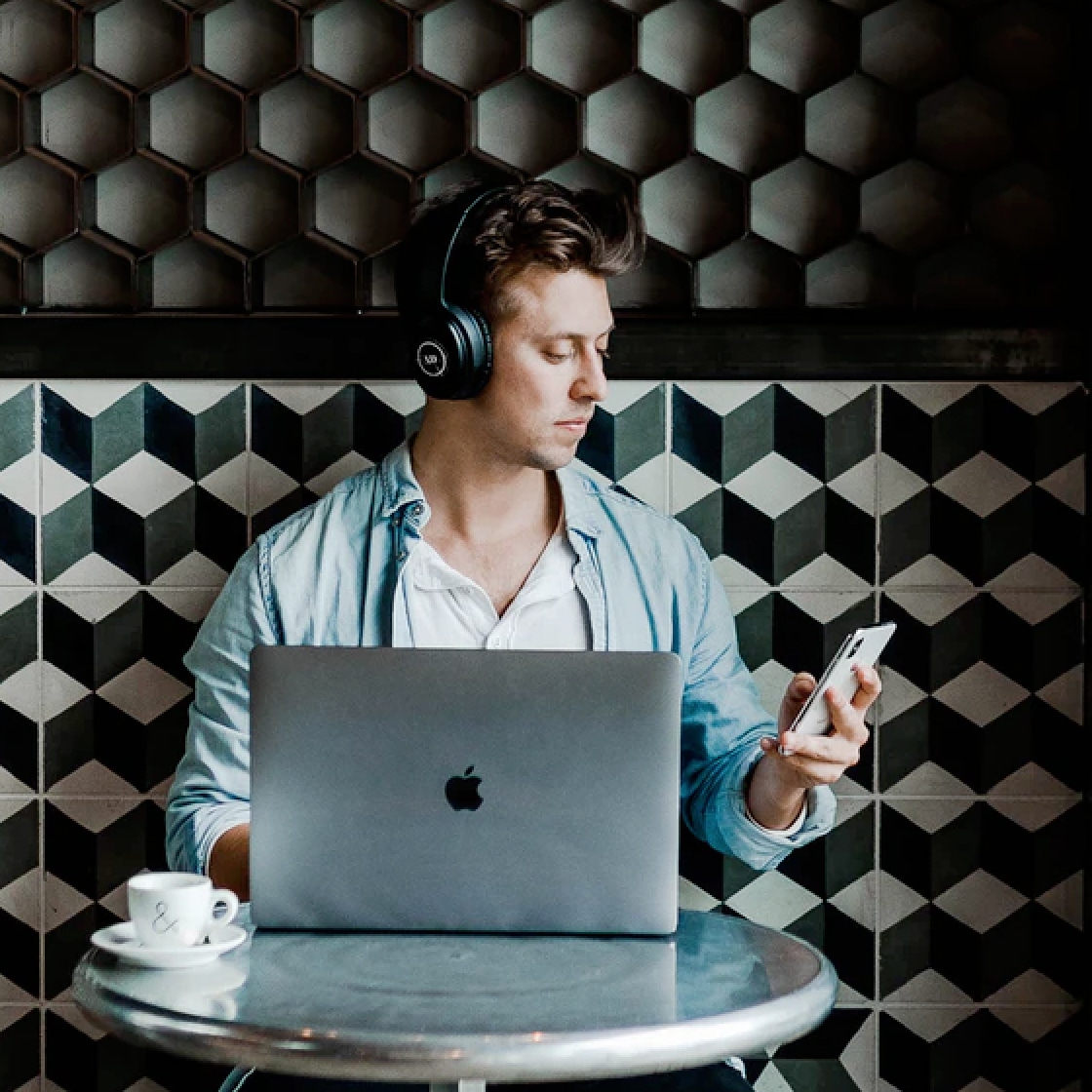 Engage With Fans
Subscribe, share and other social features will help your channel to engage with your listeners and get you noticed.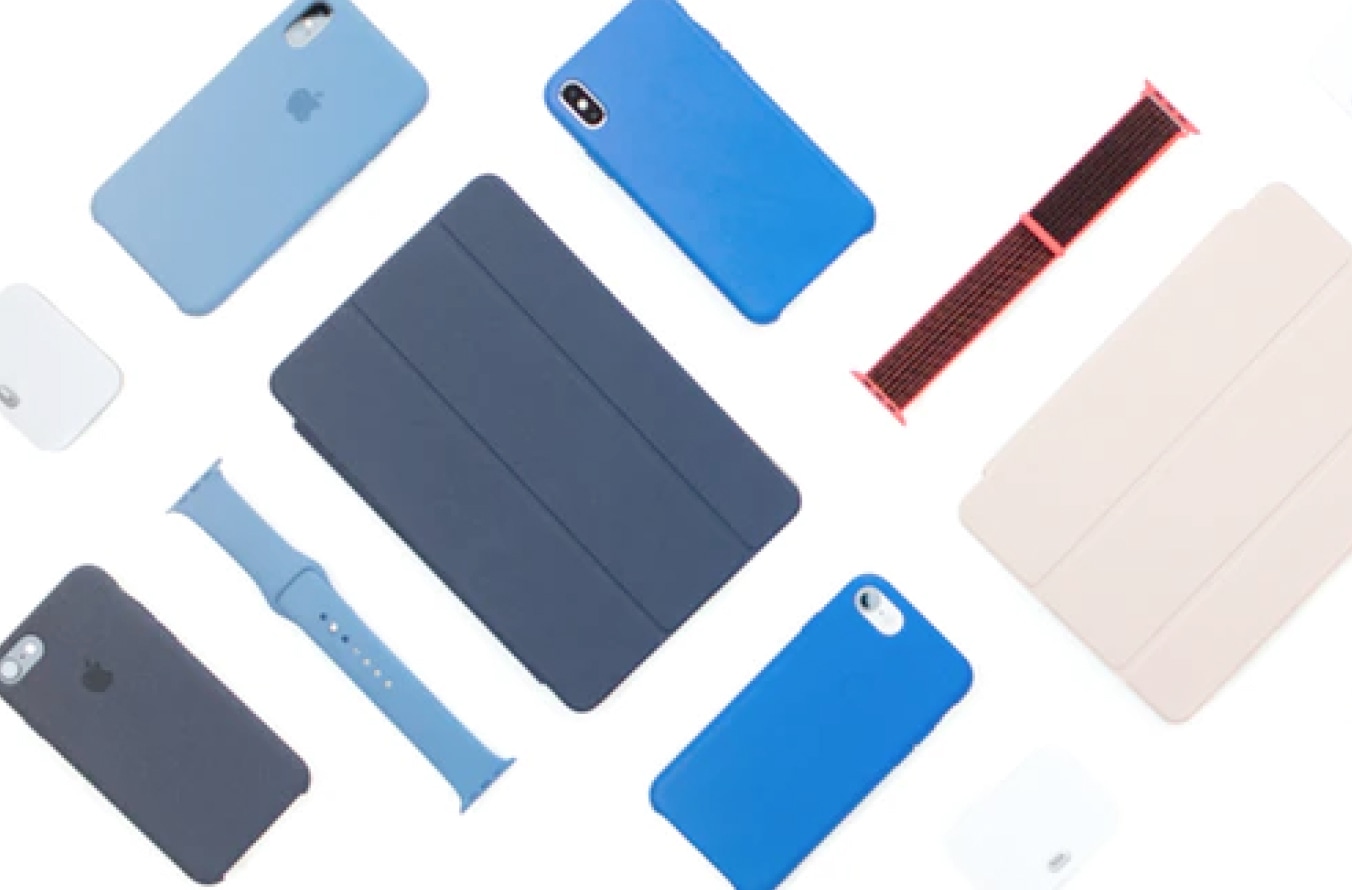 Available Everywhere
Your podcast will be available everywhere, including iOS, Android, Web Player, Alexa, Apple Watch, Car Play, Chromecast, Siri, TV and more. Learn More
More Features to Come
Monetization through Donation, Premium Membership, Free Hosting, Podcaster's Dashboard
Is your Podcast already on Edifi?
Claim your podcast and get instant access to your current stats and audience data. Or you can add your show to Edifi in a few easy steps.
Claim your podcast
Testimonials
What a Blessing
"I am so happy to have all these wonderful podcasts available now to me on this app. Thank you for making all these great ministries easy to access here."
- Mauri S.
03/08/2020
Highly recommend this APP
"This App really helps me listen to more God's word, and made my life closer to God. There are so many wonderful sermons from different Pastors. I got lots of encouragement from them."
- Peng1228
02/29/2020
My favorite!
"This app covers every aspect of Christian life, from preaching to theology, from marriage and family to raising children. May the words of truth be heard here and bear abundant life and fruit in Christ."
- Huanhuan L
03/05/2020
Outstanding!
"Beautifully and simply laid out! Very easy to navigate. Mixed bag of good and bad teaching but some great stuff if your willing to do a bit of digging! Martin Lloyd Jones! Paul Washer!"
- Paul Dare
February 19, 2020
Good app
"Receive daily bread no matter walking or driving. May God bless this work."
- rochon pereaso
February 24, 2020
SAVE TIME
"This app is very simple to use, and everyday updates new contents. I don't need to spend more time to research the source."
- Care Eye
March 7, 2020