Safe and Inspiring
Edifi is filled with the best Christian podcasts — safe content that will edify and inspire your faith. Get inspired today by exploring thousands of safe, uplifting and enriching shows on this powerful Christian podcast app.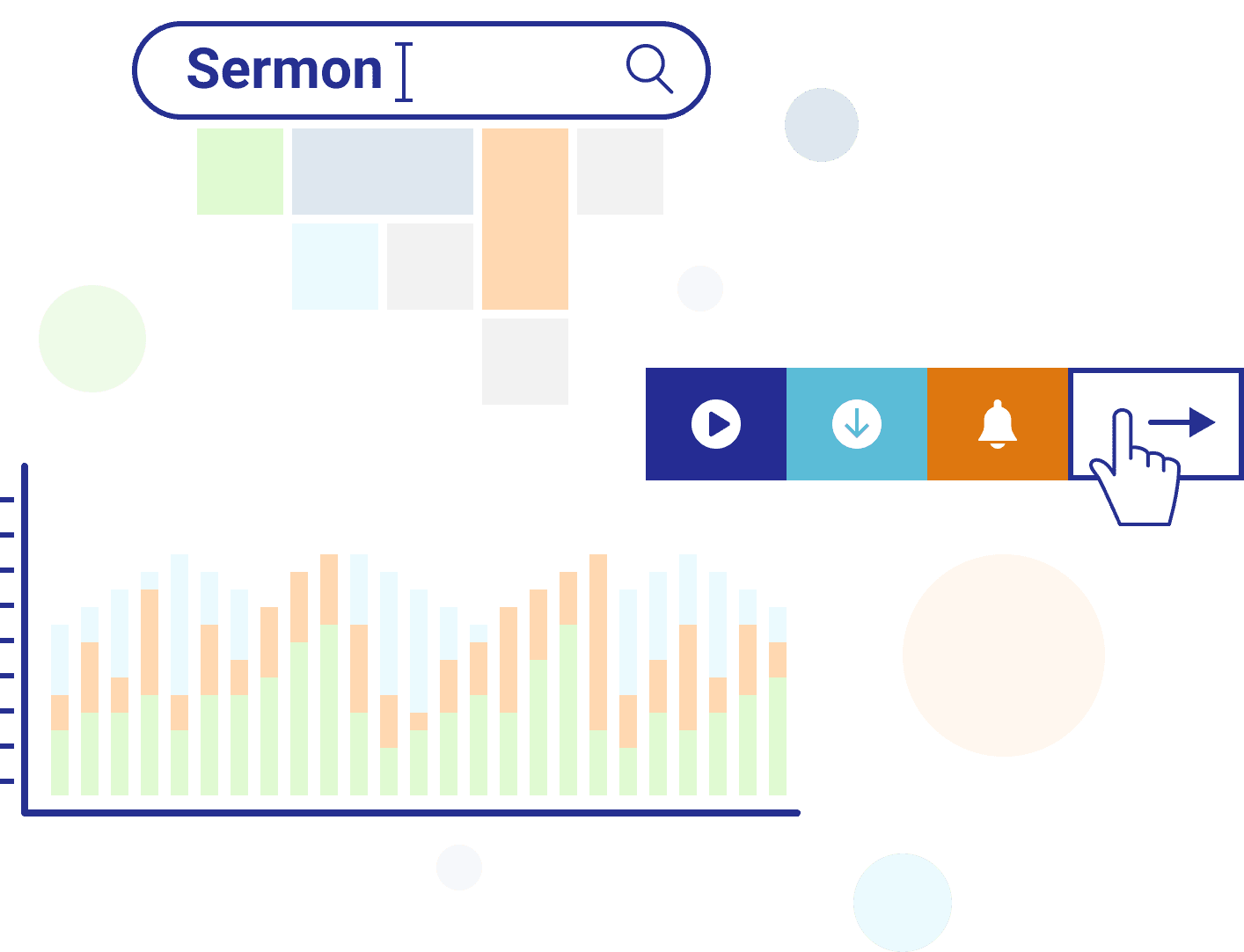 Easy, Simple and Convenient
With Edifi, you can quickly search for new podcasts by podcaster or topic, and discover phenomenal, new Christian podcasts in the process. Plus, you can easily customize your subscriptions, notifications and settings.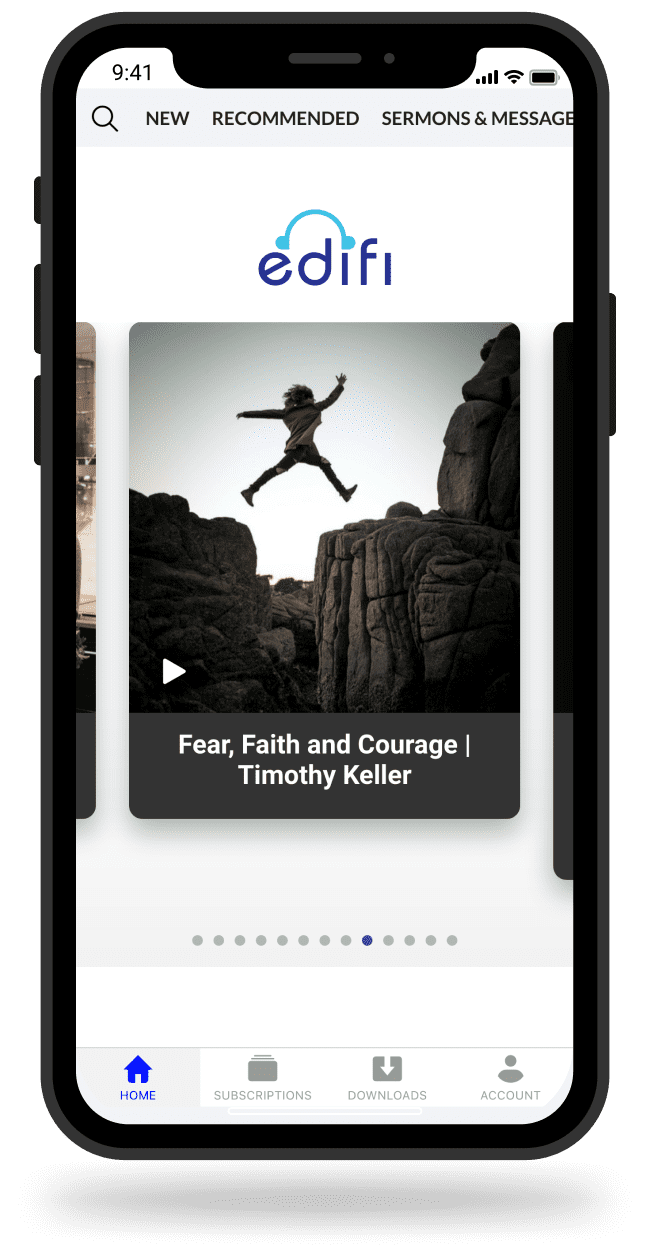 The Top Christian Podcasts, All In One Place
With Edifi, everything is in one place. There are shows featuring sermons from famous pastors, devotionals, news podcasts, audio Bibles, podcasts for women and men — top Christian podcasts from well-known and up-and-coming hosts, alike.
Edifi Is Available Everywhere
Ready to explore Edifi? You'll find the app — filled with top Christian podcasts — on iOS, Android, Web Player, Alexa, Apple Watch, Car Play, Chromecast, and more.
Start listening to Christian Podcasts on Edifi
Get The App