How Do I Reset or Change My Password?
If you still have your current password, first log into your account. Tap/Click the "Account" tab on the menu. Tap/Click "Change Password". Enter your current password and the new password to reset it.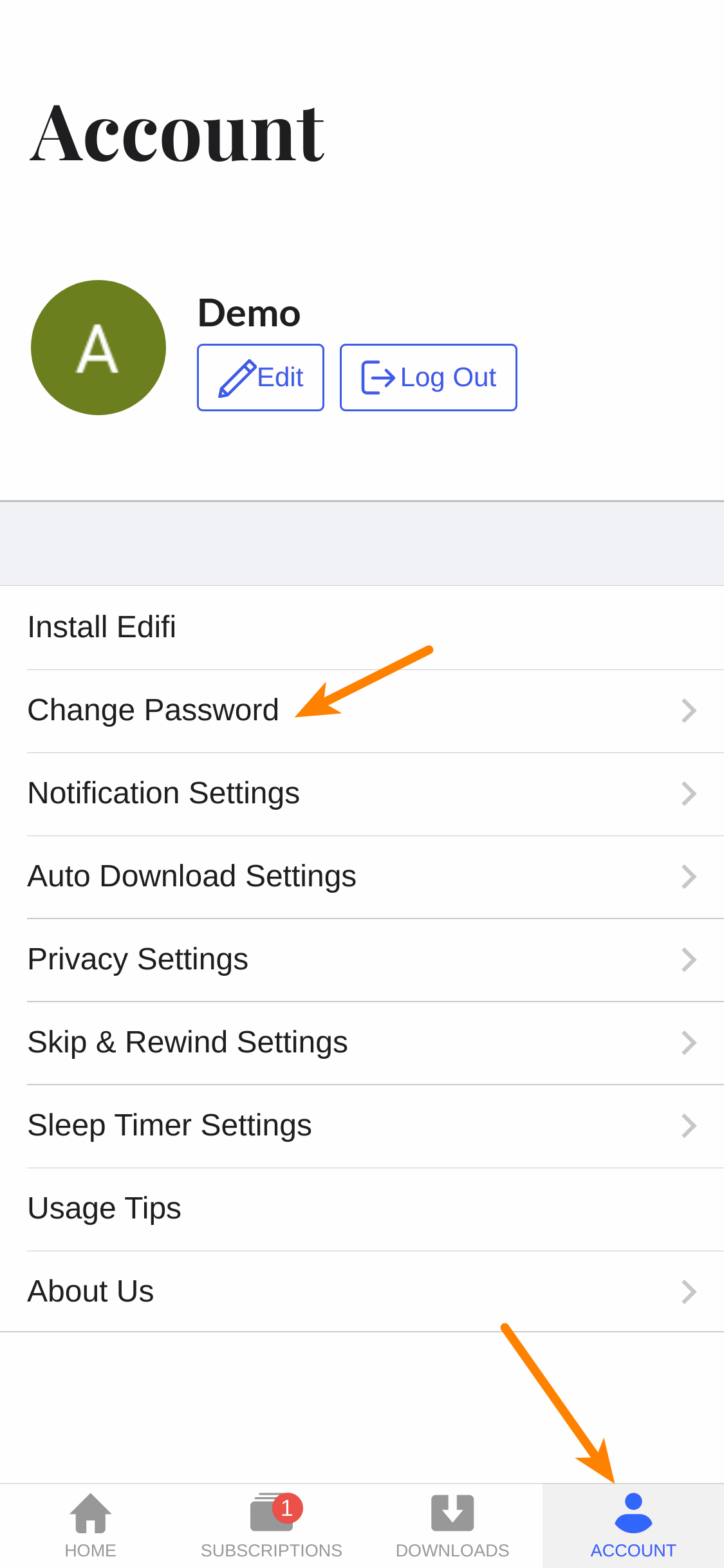 If you forgot your password, first log out from your account or navigate to the sign in page. Tap/Click "Email Login". Tap/Click "Forget password?". Then follow the instructions to reset the password.